Mining is an economic activity motor in two ways, it is at a local level as the environment where there is mining activity the communities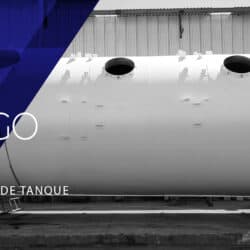 One of DINCO's main labors is a fabrication for several kinds of industries, which we have been able to develop for more than a decade.
Without a doubt, this 2022 is for DINCO a year of growth and development. After the COVID-19 pandemic in which economy and businesses worldwide were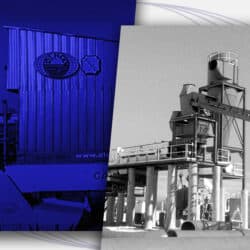 For the extractive metallurgic of gold and silver, the Merrill Crowe process is the one used the most. It is with this process that through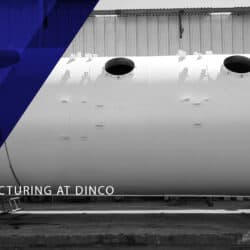 Contributing to the development of a region and country is also an important goal in which every project DINCO develops en executes for its clients.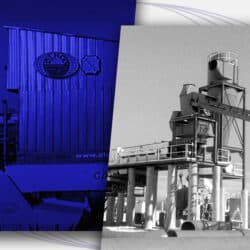 You cannot think about economic development without having Steel in mind, as it is, even with the pandemic and the economic world crisis it brought,